The Court of Justice of the European Union ("CJEU") has held that a worker is entitled to be paid for holiday that he did not take because he believed he would not be paid for it.
Under the Working Time Regulations workers and employees are entitled to take 5.6 weeks of paid holiday each year. But, this entitlement does not apply to the self-employed.
Mr King worked for a company on a self-employed basis for a number of years. Consequently, he was not paid for any holiday that he took and he often took less holiday than he was entitled to because he did not believe that he would be paid for it.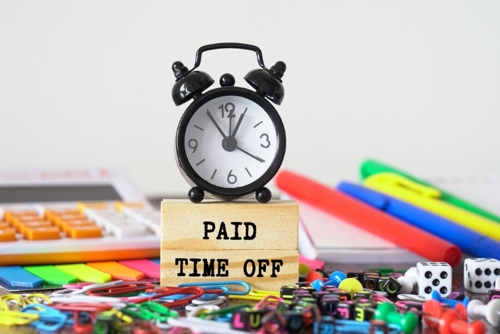 After leaving his job Mr King argued that he was actually a worker, rather than being self-employed. He succeeded and, as a result, the CJEU held that he was entitled to be paid for the unpaid holiday that he had taken and also for the part of his statutory holiday entitlement that he had not taken because he thought that he would not be paid for it.
The CJEU also held that Mr King could claim all of his unpaid holiday pay, not just the underpayment for the most recent years. In so far as the UK law tries to prevent this, it should be disregarded. Consequently, this judgment means that employers may now face claims for unpaid holiday pay going back all the way back to the mid-1990s.